CIL Translation makes it a priority to offer customized translation service. You are taken care of by professional, experienced and efficient translators, who establish direct contact with the client to best meet his expectations.

CIL Translation Services
We translate from many languages around the world, and continue to develop and create close ties with our translators for mutual trust and positive results. The human factor is an essential part in translation work. It is important that our company, our translators, proofreaders and clients understand this, and ensure that good dialogue is established. So that everyone can enjoy peace of mind.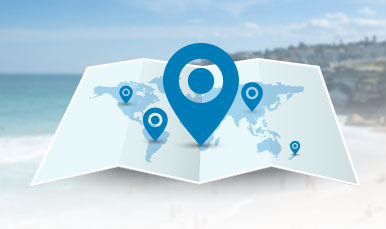 CIL Translation, Our areas of expertise.
Translating is our specialty
Request a free quote without any obligation.