CIL Translation, your specialist in property translation
The property sector is proving of great complexity and competition is fierce. The number of property transactions with foreigners increases every year. With CIL Translation, the implementation of these exchanges is easy. Indeed, preliminary contracts, sales contracts, bylaws, powers of attorney, and all other necessary documents are translated with skill, speed and efficiency.
CIL Translation, with very solid translation experience in the real estate business, identifies your needs by analyzing the impact of your agency in the local area to offer top quality translations that allow you to maintain your competitive advantage by providing texts which set you apart from the others.
In real estate, agencies, buyers and sellers have an imperative need for professional translations for all the important details in their transactions. Thus, each term used in a real estate document, such as a contract, a property description or an email, can have a precise legal meaning and the consequences of a rough translation can be heavy. Professional translation needs are growing to meet a quality international clientele.
At CIL Translation, we are aware that translation in real estate involves a style and terminology specific to each real estate agency. Our translation team analyzes your translation needs and adapts to your real estate goals so you can position yourself in an international market.
Main documents of the property sector:
Rental agreement

Preliminary sales agreement

Bill of Sale

Bid

Sales mandate
Description of properties

Power of Attorney

Inventory

Company bylaws

Newscast
Brochure and catalog

Website

Email

… And other documents
Excellent turnaround time thanks to
an international presence
At CIL Translation, we are aware that your translation must be processed as quickly as possible. Through the work of a dynamic and international team, we can guarantee short deadlines so that the translation phase does not slow down your work. Tell us your needs and we will do everything to meet these tight deadlines while offering you quality translations. The presence of our translators and editors across time zones allows us to optimize this precious time.
While you are sleeping, CIL Translation's translators and proofreaders are working for you!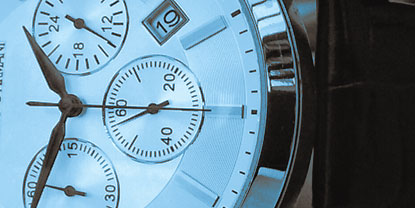 Real Estate

Translation &

Legal

Translation Services

Translation in the real estate sector: technical, legal translation, certified if required.

Real estate translation is closely related to legal translation, including the translation needs for deeds (gift certificates, estate deeds, marriage contracts, etc.).

These legal real estate translations can also be certified.
Working together
Don't limit your potential. Open your doors to the world.