CIL Translation France, your translation specialist in Europe.
Our agency is at your service wherever you are in France.
France is an important financial and cultural center in Europe and thus offers unlimited professional, business and tourism opportunities. Expert translation is an absolute necessity in competing for this various clientele.
Our translation agency in France is committed to offering you the best translation services in many sectors in order to facilitate trade locally and internationally.
Besides tourism, our areas of expertise in translation also include the automotive, aerospace, aeronautics, pharmaceutical, electronics, agri-business industries, as well as those of energy, cosmetics, luxury items, trade and crafts, finance and insurance, etc.
Do you need a legal, technical, tourism, certified, non certified or other translation? With over ten years of experience, CIL Translation France will fulfill your professional needs.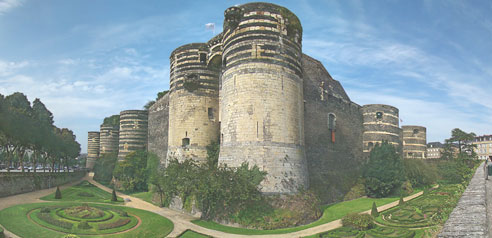 Translating
is our job
Translation is meticulous work. Whatever the sector, the translation of texts always involves a precise transcription of the terms used in another language.
With its variety of experienced translators specialized in law, it is important for CIL Translation to deal with your needs with strict confidentiality and flawless quality.
Your specialist in
legal & certified translation
The law is complex and constantly evolving. Through its network of experienced legal and certified translators, CIL Translation France is committed to ensuring the quality of your translations at competitive rates.
CIL Translation France does your certified translations for all types of documents.
Certified translation of documents is necessary when you file an application with the legal and administrative authorities in France and internationally, such as town halls, prefectures and their many services. This may be for the issuance of a visa, a driver's license, the legalization of a marriage, etc. A certified translation is often necessary when dealing with a law firm or notary.
Our methodology for
your translations in France
Your project is carefully analyzed, which allows CIL Translation to submit a quote stating the timeframe required to meet your needs.
The order is confirmed after your agreement.
The translation and proofreading are executed. During this phase, we will also offer advice, as appropriate, for a perfect end result.
Your translation is delivered, along with additional comments if necessary to help you in your process.
Unbeatable time schedules possible through
international translators
At CIL Translation France, we are aware that your translations may need to be treated quickly. Through the work of a dynamic and international team, we guarantee very short turnaround times so the translation phase does not represent an obstacle during your process.
The work of our translators and proofreaders across different time zones allows us to fully optimize this precious time. While you sleep, translators and proofreaders of CIL Translation are working for you!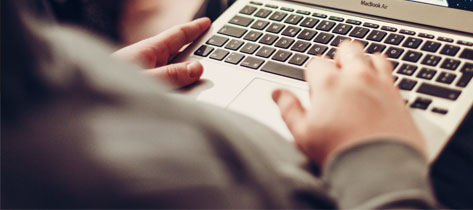 Working together
Do you need a translation in France?