Specialized translations are CIL's job, thanks to its professional translators selected with the utmost rigor for over 10 years.
Who are we?
CIL Translation offers customized translations; we listen to your needs. Our translators and proofreaders are qualified, skilled, experienced and native. They have language and cultural expertise that they put into use when working for you.
Many companies, firms, notarial offices and individuals, based in Saint-Barthelemy, Saint-Martin, Guadeloupe, Martinique, the USA, France, as well as in other regions of the world, have chosen to trust us.
We rigorously select our translators for translation services that can be both diverse and specialized: certified translations, translation of legal documents, business, tourism, technical material, brochures and websites, contracts, etc.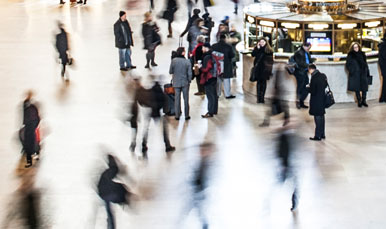 CIL Translation Agency: areas of specializationn
Our International Translation agencies
We operate internationally, including in the US, France, with an agency in Angers, as well as in the French West Indies. Each area has its own characteristics, specificities and particularities, but can also be closely linked to the others. This is why our expert translators are professionals, who are also team players. They are attentive to any particular difficulties that may be encountered.
Translating is our expertise
Request a free quote without any obligation.