CIL Translation, set in the French Antilles, has extensive local knowledge to provide quality translations, tailored to the needs of Martinique.
The island of Martinique, a dream tourist destination, attracts visitors from around the world. Its beautiful white sand beaches, fishing villages, rum distilleries, charming hotels and local cuisine have much to offer.
Tourism stakeholders certainly, but also notaries, lawyers, professionals and individuals must continually adapt to exchanging information with an international clientele. These needs involve flawless media communication.
Do you need legal, technical, tourism, translation either certified or non certified? With over ten years' experience, CIL Translation Martinique will advise you in your choices.

Translation specializations
in Martinique
Translating is
our profession
Translating is a meticulous job. With many sectors in Martinique, translating requires a great knowledge of the area as well, perfect grasp of the language and exact rendering of the texts from the source language into the target language.
With its variety of experienced translators specialized in law, it is important for CIL Translation to deal with your needs with strict confidentiality and flawless quality.
Certified translation
CIL Translation Martinique does your legal and certified translations for all types of documents.
Examples of certified translations :
Certificates – Death, birth, marriage
Notarial deeds
Sales agreements
Diplomas
…
Real estate translation
CIL Translation Martinique, your specialist in property translation. In Martinique, real estate, rental agencies, buyers and sellers need professional translations to carry out their transactions smoothly. Indeed, the consequences of imprecise translation can be serious.
At CIL Translation Martinique, we analyze your translation needs and we adapt to your real estate goals.
Tourism translation
CIL Translation Martinique specializes in translation related to the tourism sector in Martinique.
In your choice of texts and translations in Martinique, the content should be clear, friendly, professional and attractive to your clients.
CIL Translation Martinique is your translation advisor.
Stages of a
translation order
Project analysis, quote and deadline.
Execution of translation.
Record turnaround times thanks to
an international presence
At CIL Translation, we know that your translations must often be treated quickly. Our team guarantees a very short timeframe. Tell us your needs and we will do everything to meet your deadlines while offering impeccable translations. Our translators and proofreaders abroad work across time zones. While you are sleeping, CIL Martinique Translation's  translators and proofreaders are working for you!
And all our translations can be certified on request.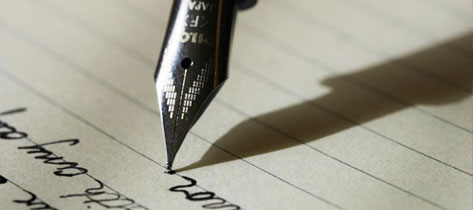 Working together
Do you need a translation in Martinique?